Blue Bot Currency Bundle: Blue Bot Floor Robot, Canadian and UK money mat
Processing Time
1 - 2 Business days
Blue Bot Currency Bundle is a highly adaptable maths product. Direct Blue-Bot around these mats to find the different co
More details
Buy 200 for

$186.95

each and save

1

%
Blue-Bot Floor Robot
Blue-Bot is amongst the top favorite early-age robot for kids. It helps children to learn more about control, directional language, estimation, and sequencing & develop programming concepts too.
It is designed to equip teachers with a hands-on educational floor robot for classrooms. While kids of all ages use it, we recommend this robot for kid's ages 3+ from KS1 & KS2 to learn a number of skills & to improve their cognitive skills.
Blue-Bot Coin Mat
Blue-Bot Coin Mats are highly adaptable maths products, direct Blue-Bot around these mats to find the different coins.
LEARNING AT HOME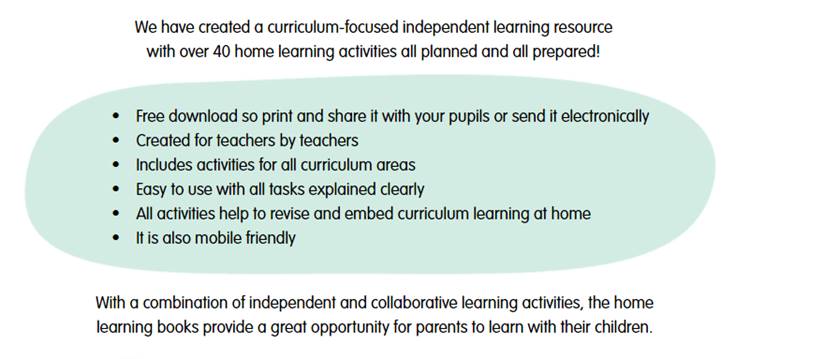 Blue-Bot Floor Robot

Interact with other Bee-Bots and Blue-Bots
Audio playback when Blue-bot follows commands
Blue-Bot can be programmed to perform 45 degree turns
Rename your Blue-Bot to make classroom management easier
Compatible with Android, iOS, PC and Mac
Rechargeable so no need to worry about costly batteries
There are numerous features, which make writing algorithms both fun and educational.
Blue-Bot Coin Mat can be used for

coin recognition
money values and
money calculations
No
Blue-Bot Floor Robot
Charging USB cable
Canadian Coin Mat
UK Coin Mat
No
No
Videos