Blue-Bot Floor Robot, Modular Road and Transparent Pocket Mat Bundle
Processing Time
1 - 2 Business days
STEM learning is more interactive, interesting and fun with this new bundle of Blue-bot and Mats!
More details
Buy 5 for

$224.86

each and save

2

%
Buy 11 for

$220.36

each and save

4

%
Buy 21 for

$215.95

each and save

6

%
Buy 51 for

$211.64

each and save

8

%
Buy 200 for

$207.40

each and save

10

%
Blue-Bot Floor Robot
Blue-Bot is amongst the top favorite early-age robot for kids. It helps children to learn more about control, directional language, estimation, and sequencing & develop programming concepts too.
It is designed to equip teachers with a hands-on educational floor robot for classrooms. While kids of all ages use it, we recommend this robot for kid's ages 3+ from KS1 & KS2 to learn a number of skills & to improve their cognitive skills.
Modular Road Mat
Use this modular road to create endless route possibilities for Blue-Bot.
Differentiated challenges
Features roundabouts, left turns, right turns and straight road pieces
Perfect for adding complexity to Bee-Bot lessons.
Containing 25 number of road pieces, build the road ahead for students to program their route. Also contains 4 end pieces which can be used to add complexity to the challenge.
Transparent Pocket Mat
Insert any type of content into each pocket such as pictures, latters or symbols.
Support any cross-curricular topic.
Personalise your own Bee-Bot mat by inserting your pictures and drawings. Program Bee-Bot to travel through your very own created world.
LEARNING AT HOME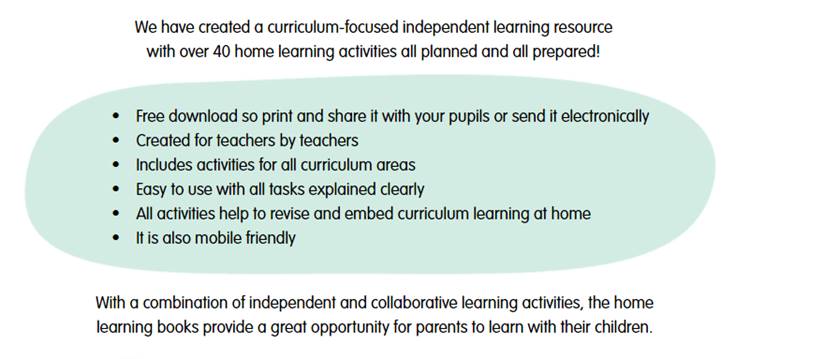 Blue-Bot Floor Robot

Interact with other Bee-Bots and Blue-Bots
Audio playback when Blue-bot follows commands
Blue-Bot can be programmed to perform 45 degree turns
Rename your Blue-Bot to make classroom management easier
Compatible with Android, iOS, PC and Mac
Rechargeable so no need to worry about costly batteries
There are numerous features, which make writing algorithms both fun and educational.
Modular Road Mat

Differentiated challenges
Features roundabouts, left turns, right turns and straight road pieces
Perfect for adding complexity to Bee-Bot lessons
Blue-Bot Floor Robot

Forward/backward movement: 150 +/- 8mm
Left/right turn: 90° +/- 4°
Pause: 1 second +/- 15%
Speed of movement[depends on battery condition]: approx. 65mm/sec
Suitable for kids ages 3+

Blue-Bot Floor Robot
Charging USB cable
Bee-bot Modular Road contains 25 x Road pieces and 4 x End pieces
Transparent Pocket Mat
No
No
Videos