Bundle 4 Bee-Bot Floor Robot, 4 maps world bundle with 4 activity tins
Processing Time
1 - 2 Business days
We have introduced a brand new range of activity tins, mats and resources for new & improved Bee-Bot for teaching of con
More details
Buy 5 for

$647.05

each and save

2

%
Buy 11 for

$634.11

each and save

4

%
Buy 21 for

$621.43

each and save

6

%
Buy 51 for

$609.00

each and save

8

%
Buy 200 for

$596.82

each and save

10

%
Bee-Bot Programmable and Educational Floor Robot
This is an engaging classroom robot for early-age kids to learn STEM with a variety of cross-curricular activates. It's a Bee-shaped robot, yellow in color with controls to move forward/backward and turn left/right. It teaches kids ages 3+ about controls, directions, algorithms, sequencing, estimation and basic programming too! It's a perfect first robot for kids to get familiar with the rudiments of robotics & robot components itself. Kids are driven by their inquisitive nature, helping them to learn more and nurture their abilities. The robot is designed & intended to be used in preschools & elementary schools. It accompanies kids as their knowledge of mathematics, geography, spelling and vocabulary progress. It helps nursery pupils develop their spatial awareness by imagining the best route for their Bee-Bot.
Bee-Bot World Bundle
Bee-Bot World Bundle consists a set of 4 Bee-Bot World Mats with associated activity Tins.
With the new & improved Bee-Bot and Blue-Bot, we have introduced a brand new range of activity tins, mats and resources! This new range features exciting cross-curricular resources, which will assist with the teaching of control, directional language and programming across other subject areas.
Included are the Countryside, Transport and Industry, People Who Help Us and Seaside Bee-Bot® Mat and Activity Tin.
LEARNING AT HOME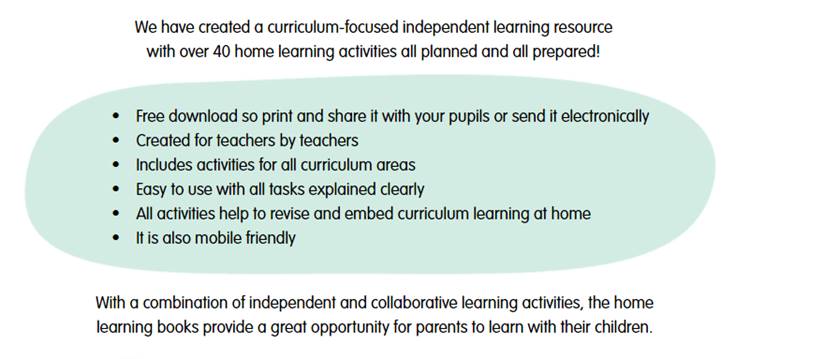 Bee-Bot

Helps in understanding the directional language
To think and plan for sequence repetitions
Understand algorithms
Plan, Wireframe, Write & Debug programs
Learning from Failures, of what, where & why it went wrong
Encourages motor development skills
Bee-Bot World Bundle

A set of 4 Bee-Bot World Mats with associated activity Tins.
Includes subject knowledge support for teachers
4 mats designed to join together to create a bigger challenge
A perfect starting point for teaching control, directional language & programming
No
4 x Bee-Bot

4 x Rechargeable Bee-Bot Educational Robot
4 x USB Cable
Bee-Bot World Bundle contains:

1 Countryside Mat
1 Countryside Activity Tin
1 People Who Help Us Mat
1 People Who Help Us Activity Tin
1 Transport and Industry Mat
1 Transport and Industry Activity Tin
1 Seaside Mat
1 Seaside Activity tin
No
No
Videos