Bundle 6 Blue-Bots and Hive Storage Bag
Processing Time
1 - 2 Business Days
This set contains with 6 Blue-Bots and a Hive Storage Bag to store and transport them.
More details
Bundle 6 Blue-Bots and Hive Bag
A Set of 6 Blue-Bots and the Bee-Bot / Blue-Bot Hive bag to store and transport them in. Hive bag is made from durable fabrics and with an extra tough zip, this is the perfect storage solution for your floor robots.
Get the whole class programming with the Blue-Bot Bundle! You can program Blue-Bot with a wide range of tablets, a PC, Mac, or our very own TacTile Reader. The tablet app features a host of programming challenges and problems for children to solve by constructing the correct program.
LEARNING AT HOME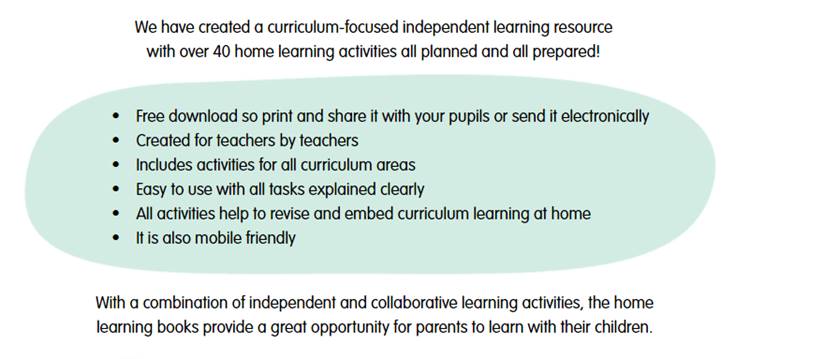 No
Brand:TTS
Warranty:1 Year
Product Content:

1 Bee-Bot / Blue-Bot Hive Bag
6 Blue-Bots
No
No
Videos