Bundle Bee-Bot Floor Robot and 3D Community Construction Kit
Processing Time
1 - 2 Business days
The 3D Community Kit along with Bee-bot contains everything you need to construct a 3D community in the classroom. It co
More details
Bee-Bot® is an engaging classroom robot for early-age kids to learn STEM with a variety of cross-curricular activates. It's a Bee-shaped robot, yellow in color with controls to move forward/backward and turn left/right. It teaches kids ages 3+ about controls, directions, algorithms, sequencing, estimation and basic programming too!
It's a perfect first robot for kids to get familiar with the rudiments of robotics & robot components itself. Kids are driven by their inquisitive nature, helping them to learn more and nurture their abilities.
The robot is designed & intended to be used in preschools & elementary schools. It accompanies kids as their knowledge of mathematics, geography, spelling and vocabulary progress. It helps nursery pupils develop their spatial awareness by imagining the best route for their Bee-Bot.
Now we have a new Bee-Bot® version, that besides the features of the older model it has:
• Increased interaction – Bee-bots can talk to other Bee-bots!
• New Cross-curricular resources
• 200 steps program memory!
• With Audio Recording & Playback
• Simple & Bright Buttons
• Sound & Flash notifications upon sequencing instructions.
• Compact & Durable
Note: From March 21st, 2019 the old version is discontinued and we will be shipping the new interactive version.
3D Community Construction Kit
The 3D Community Kit contains everything you need to construct a 3D community in the classroom. It contains 15 boxes that may be assembled into "buildings" along with pre-printed stickers to apply to create 12 different community institutions. Images are taken from the Community Mat and include a school, library, police station, toy store, and pizza parlor. Students may use the three blank boxes to create buildings of their own, drawing on them or pasting photos or images, allowing them to customize the 3D community as they learn.
Using Bee-Bot with the 3D Community Buildings is more challenging to navigate and gets students down on the level even more for seeing from the 'bots perspective. Helps develop hand-eye coordination, coding, and navigation skills.


LEARNING AT HOME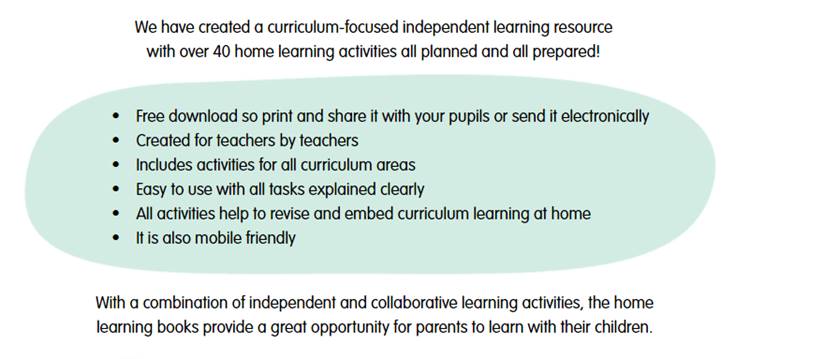 No
No
No
No
Videos