Bundle Blue-Bot Bluetooth Programmable Robot and 3D Community Construction Kit
Processing Time
1 - 2 Business days
The 3D Community Kit contains everything you need to construct a 3D community in the classroom. It contains 15 boxes tha
More details
Introducing the Newer & Smarter Version
Blue-Bot® is amongst the top favorite early-age robot for kids. It helps children to learn more about control, directional language, estimation, and sequencing & develop programming concepts too.
It is designed to equip teachers with a hands-on educational floor robot for classrooms. While kids of all ages use it, we recommend this robot for kid's ages 3+ from KS1 & KS2 to learn a number of skills & to improve their cognitive skills.
Build a community for Bee-Bot or Blue-Bot to explore! The 3D Community Kit provides everything you need to construct a community on the table or floor. Building the community promotes construction skills while sending Bee-Bot or Blue-Bot on a community exploration develops coding skills. Pairing Bee-Bot or Blue-Bot with the 3D Community is an exciting hands-on way to enhance community studies.
The 3D Community Kit contains everything you need to construct a 3D community in the classroom. It contains 15 boxes that may be assembled into "buildings" along with pre-printed stickers to apply to create 12 different community institutions. Images are taken from the Community Mat and include a school, library, police station, toy store, and pizza parlor. Students may use the three blank boxes to create buildings of their own, drawing on them or pasting photos or images, allowing them to customize the 3D community as they learn.
The 3D Community may be used in conjunction with Terrapin's Community Mat or as a standalone project.
Using Bee-Bot or Blue-Bot with the 3D Community Buildings is more challenging to navigate and gets students down on the level even more for seeing from the 'bots perspective. Helps develop hand-eye coordination, coding, and navigation skills.
LEARNING AT HOME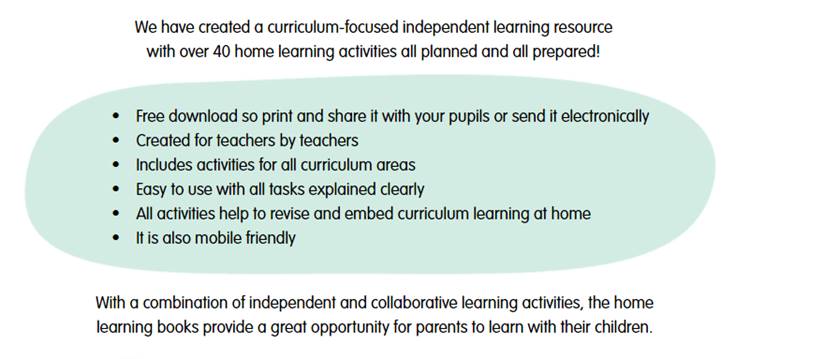 No
No
No
No
Videos