Bundle Blue-Bot Bluetooth Programmable Robot and Command cards
Processing Time
1 - 2 Business days
Each set of Blue-Bot Command Cards comes with 88 brightly-colored, laminated cards that stand up to long term use. Comma
More details
Introducing the Newer & Smarter Version
Blue-Bot® is amongst the top favorite early-age robot for kids. It helps children to learn more about control, directional language, estimation, and sequencing & develop programming concepts too.
It is designed to equip teachers with a hands-on educational floor robot for classrooms. While kids of all ages use it, we recommend this robot for kid's ages 3+ from KS1 & KS2 to learn a number of skills & to improve their cognitive skills.
Each Blue-Bot command card pictures one of the 'bot control keys on one side and an image of a Bee-Bot with the same key highlighted on the other. Children can use the cards to record their command sequence as they push Bee-Bot and Blue-Bot's buttons. Command cards provide a visual record of the planned program that students can follow as it is executed. Cards may also be used to create games and challenge young learners.
LEARNING AT HOME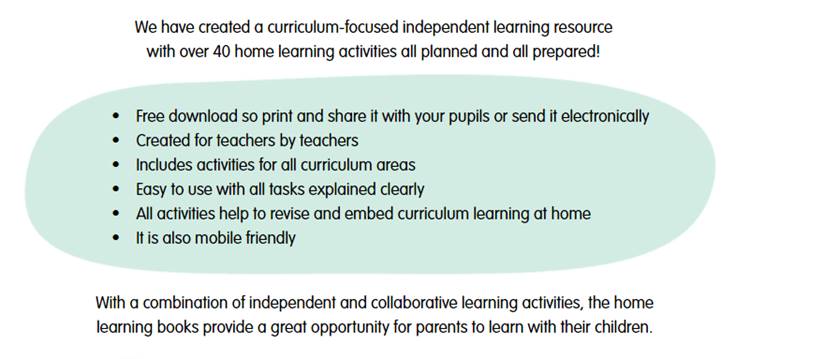 No
No
No
No
Videos