Bundle Hive Storage Bag, 6 Bee-Bots & Docking Station
Processing Time
1 - 2 Business Days
This bundle contains Hive Storage Bag, 6 Bee-Bots and Docking Station. Store your Bee-Bots and Docking station compactly
More details
Perfect storage solution for your floor robots - Hive Bag and Bee-Bot Class bundle.
A set of 6 Bee-Bots, a Docking Station and a Bee-Bot Hive bag to store and transport them in.
With Docking station, you'll be able to charge your Bee-Bot(s) within half a day for approximately 4 hours of normal use. It is Wall mountable.
The hive bag is made from durable fabrics and with an extra tough zip, this is the perfect storage solution for your floor robots. It can be carried by the grab handle or detachable shoulder strap
LEARNING AT HOME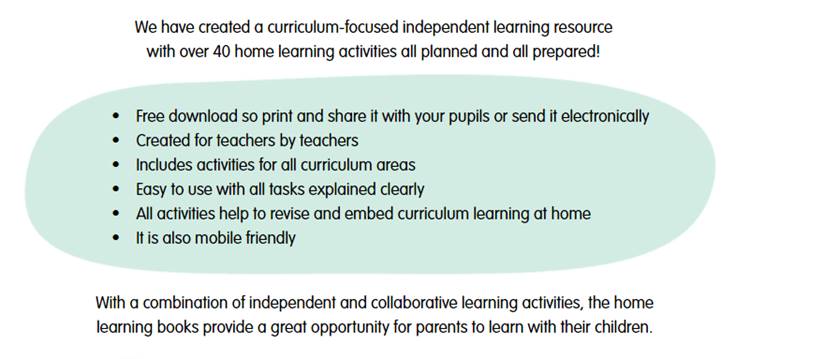 Ideal for group programming activities
Hive Storage bag stores 8 Bee-Bots, a docking station, a tactile reader and additional peripherals you may need.
Docking station recharges and store up to 6 Bee-Bots.
No
Product Content:

1 Bee-Bot Hive Bag
6 Bee-Bots
1 Docking Station
No
No
Videos