Community and People Mats Bundle
Processing Time
1 - 2 Business Days
Have Fun and Travel through your very own created world with this bundle of Mats for your Bee Bots and Blue Bots.
More details
Bee-Bot Pocket Mat Size 8 x 8
- Personalise your own mat by inserting your own pictures and drawings. Create your own cards to retell your favourite story or support any cross-curricular topics.
Transparent Grid Mat
- This clear 4 x 4 grid can be used to help with programming routes for Bee-Bot. Place the clear mat on top of existing carpets and maps or simply ask the pupils to design their own mats. 2D items can be placed under the clear mat. With such a versatile resource, the possibilities are endless.
Transport and Industry Mat
- Navigate Bee-Bot® around the town to discover the different forms of transport and industry!
People Who Help Us Mat
- A nice introduction to Our Community and People Who Help Us, such as the hospital, police station and many more.
Busy Street Mat
- This mat provides a multitude of activities to suit a variety of learning objectives. Take Bee-Bot on a journey and complete his shopping list.
Farmyard Mat
- Introduce children to different animals, crops and how they are grown etc. Program Bee-Bot and Blue-Bot on a farmyard adventure with this colourful floor mat. Learn about life on the farm, different farm animals and act out rural adventures!
Treasure Island Mat
- Explore the island and hunt for treasure using Bee-Bot. This mat is sure to inspire children's imaginations.
LEARNING AT HOME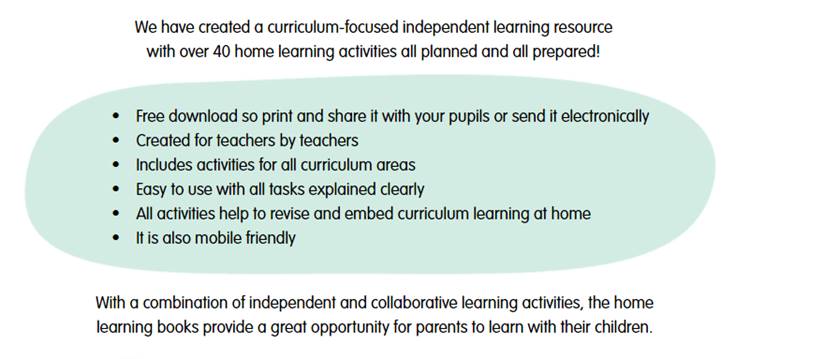 No
No
Bundle contents:
Bee-Bot Pocket Mat Size 8 x 8.
Transparent Grid Mat
Transport and Industry Mat
People Who Help Us Mat
Busy Street Mat
Farmyard Mat
Treasure Island Mat
No
No
Videos