Exploring Community Bundle 6 Blue Bot & Community Mats
Processing Time
1 - 2 Business Days
With this Blue-Bot and Community Mats Bundle students can Explore Community!
More details
Exploring Community Bundle with Blue bot and Community Mats.

Blue bot - Blue-Bot is amongst the top favorite early-age robot for kids. It helps children to learn more about control, directional language, estimation, and sequencing & develop programming concepts too.
It is designed to equip teachers with a hands-on educational floor robot for classrooms. While kids of all ages use it, we recommend this robot for kid's ages 3+ from KS1 & KS2 to learn a number of skills & to improve their cognitive skills.

Bee-Bot Countryside Mat - Introduce children to different country side animals and places.

Pocket Mat size 4 * 6 - Personalize your own mat by inserting your own pictures and drawings. Create your own cards to retell your favourite story or support any cross-curricular topics.

People who help us Mat - Navigate Bee-Bot or Blue-Bot around the community. A nice introduction to Our Community and People Who Help Us, such as the hospital, police station and many more.

Transport and Industry Mat - Navigate Bee-Bot® around the town to discover the different forms of transport and industry!

Market place Mat - Take Bee-Bot on an adventure around the Market Place to visit different stalls and complete his shopping list.
LEARNING AT HOME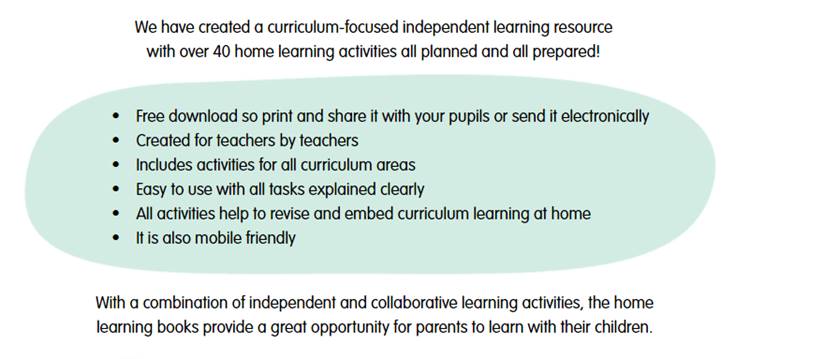 No
No
Bundle Contents:

6 x Blue Bot
Countryside mat
Pocket Mat size 4 * 6
People who help us Mat
Industry Mat
Market place
No
No
Videos