Fun Kit Blue Bot, Pen Holder, Obstacle Course and Sensor Fonts Bundle
Processing Time
1 - 2 Business Days
With this Bundle of Blue-Bot and accessories, students can Explore and Enjoy various fun activities!
More details
Fun Kit Blue Bot
Blue-Bot
- Blue-Bot is amongst the top favorite early-age robot for kids. It helps children to learn more about control, directional language, estimation, and sequencing & develop programming concepts too.
It is designed to equip teachers with a hands-on educational floor robot for classrooms. While kids of all ages use it, we recommend this robot for kid's ages 3+ from KS1 & KS2 to learn a number of skills & to improve their cognitive skills.
Pen holder
- Now Bee-Bot can draw! Simply click on the shell, place a pen in the pen holder and off you go. This set of 6 rainbow coloured shells are made from a high quality plastic that is designed to withstand everyday school life.
Robot Sensor Fronts
- Transform your Robot Sensor into a market stall or a shop with this pack of 10 sensor fronts. Designed to make your programming challenge more interactive, these fronts are ideal to be used alongside your range of Bee-Bot/Blue-Bot Mats. Robot Sensor not included.
Bee-Bot Obstacle Course
- Challenge students to program Bee-Bot® through the obstacle course. Including 10 wall pieces, 6 doorways and 2 arches to allow for variation and progression from lesson to lesson.
LEARNING AT HOME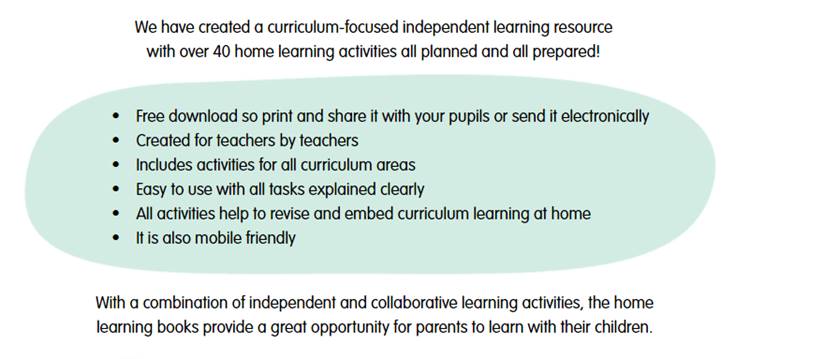 No
No
Bundle Contents:

4 x Blue Bot
1 Pen holder
1 Sensor
1 Obstacle Course
No
No
Videos