Light Up Glow Construction Bricks. Product Code: 708-EY10970
Processing Time
1 - 2 Business Days
This robust and unique collection is designed with young children's needs and interests in mind and is a lovely resource
More details
Illuminate your block play with this innovative set of 12 rechargeable, sturdy bricks that will light up when shaken.
Underpin ICT into your early STEAM play as the children create glowing towers, constructions and patterns. Help young children to learn about cause and effect and stimulus-response, as they make discoveries. Children will investigate and experiment with this engaging collection. Each brick stays illuminated for 3 minutes, then will need tapping again to relight. Discover our full range of light up resources online to further enrich children's play.
This robust and unique collection is designed with young children's needs and interests in mind and is a lovely resource that supports schematic interests.
Colours of bricks (blue, green, yellow, orange, pink, purple) Size of brick: 212 x 100 x 66mm. Charging time is approx 3-4 hours, and will last for approx 2.5 hours of usage. USB cable provided for charging purposes
LEARNING AT HOME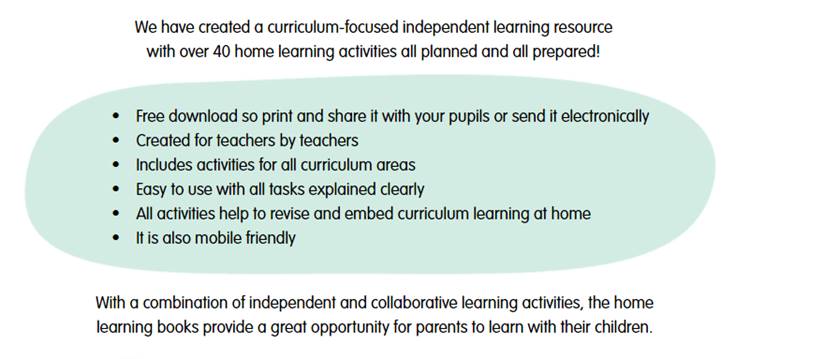 Underpin ICT into your early STEAM play
Teaches cause and effect and stimulus-response
Supports childrens schematic interests
Pack size: 12
Material: Plastic
Brand: TTS
Age Range: Suitable for age 10 months and up
Set of 12 Bricks of colors: blue, green, yellow, orange, pink, purple
USB cable
No
No
Videos