Recordable Talking Metallic Gold Stars 6pk. Product Code: EY07353
Processing Time
1 - 2 Business days
Special Price
$69.17
Regular Price
$78.63
A great visual resource.Celebrate the success.
More details
Product Code: EY07353
A set of recordable, metallic stars which can incorporate pictures or captions. Simply press the button and record a 30 second message.
A great visual resource. Record why you think they are a shiny star by sharing their achievement. Celebrate the success. The stars make an attractive stars of the week wall. They can also be hung up, attached to branches or used as a mobile. The gold metallic finish makes these stars a very appealing set.
Why not record a message to parents/ guardians detailing why their child has gained this recognition and sending it home. Requires 3 x LR44 coin cell batteries.
LEARNING AT HOME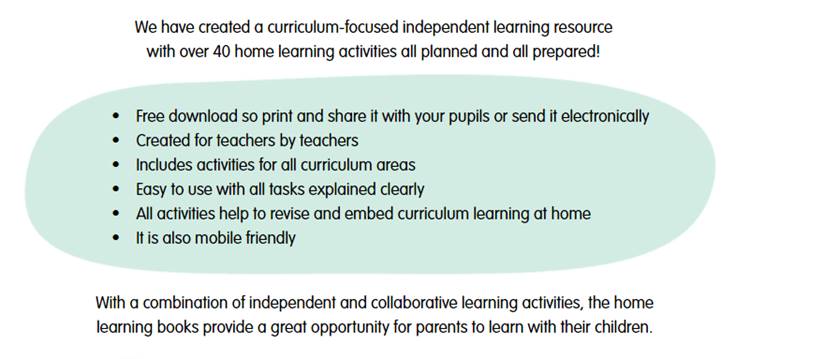 No
Pack size: 6

Colour: Metallic Gold

Material: ABS

Height: 11 cm

Brand: TTS

Warranty: 1 Year

Recordable Talking Metallic Gold Stars 6pk
No
No
Videos